Bold storytelling that challenges a changing world
explore. create. communicate.
Take a journey into how people celebrate themselves and their values abroad and at home.
Join our society's most prominent thinkers and delve into the relevant issues that affect our daily lives and those that are most at risk.
It takes leaps in new directions and bold ideas to engage and open the mind. Find your niche, unlearn and rebuild.
Find the threads that bind people together beyond race or geography.
Break barriers and genres. Learn new beats and new grooves. Join the music revolutions that are happening in places you wouldn't have imagined.
Gain access to bold discussions that are happening at dining room tables and bars across the globe. Be part of this growing global and local community.
Discover the many ways art impacts our society. Join the discussions on learning how to create change in your communities through art.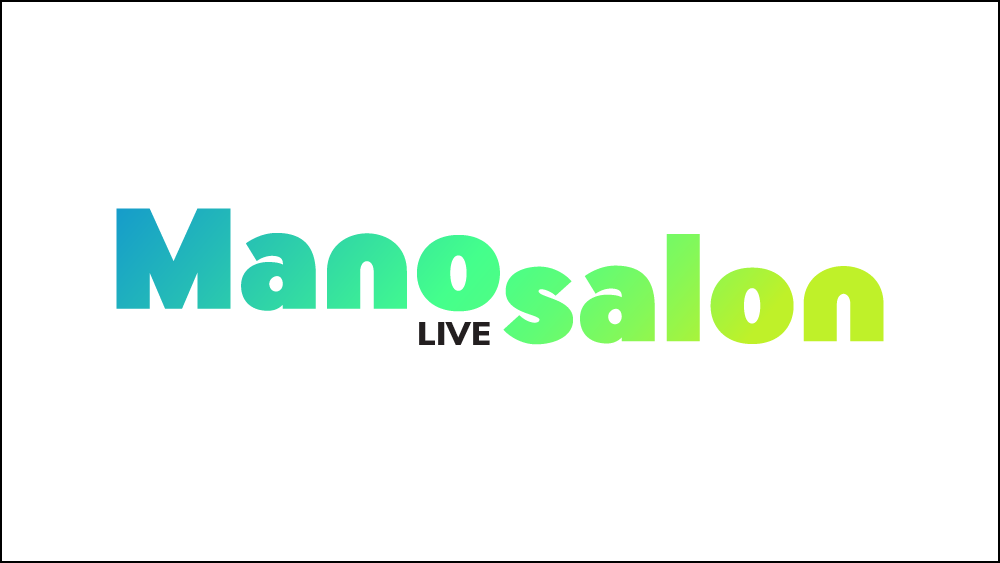 We aim to bring you the latest programming to entertain your mind while keeping you informed. Stay tuned for the latest live events, and live shows!
You will receive only important updates and we'll never share your details